31 Август 2019
The pediatric diarrheal infection ward provides specialized high-quality inpatient care for patients with acute diarrhoea and has 40 beds.
The department deals with the diagnosis and treatment of acute diarrheal diseases in children (enterovirus, rotavirus, Astrovirus, norovirus, salmonellosis, dysentery, escherichiosis and campylobacterium).
The department employs highly qualified doctors. Doctors of the department constantly participate in national and international scientific conferences and seminars.
Mukhamedova Nasiba Mirzaganievna
Head of the Department of Pediatric diarrheal infections
doctor of the highest category
| | |
| --- | --- |
| 1984-1990 гг. | -Student of Central Asian medical Pediatric Institute |
| 1990-1991 гг. | -doctor-intern of 5 children's Clinical Hospital of the city of Tashkent |
| 1991-1996 гг. | -paediatrician-5 children's Clinical Hospital of the city of Tashkent |
| 1996-1996 гг. | -paediatrician of the 25 clinics of Tashkent city |
| 1996-2005 гг. | -doctor of the 2-city Clinical Hospital for infectious diseases |
| 2005-2007 гг. | -Head of the Department of viral hepatitis diseases of the 2-city Clinical Hospital for infectious diseases |
| 2007 г. - по н.в | -Head of the Department of children's acute diarrheal infections clinic of Scientific-Research Institute of Virology |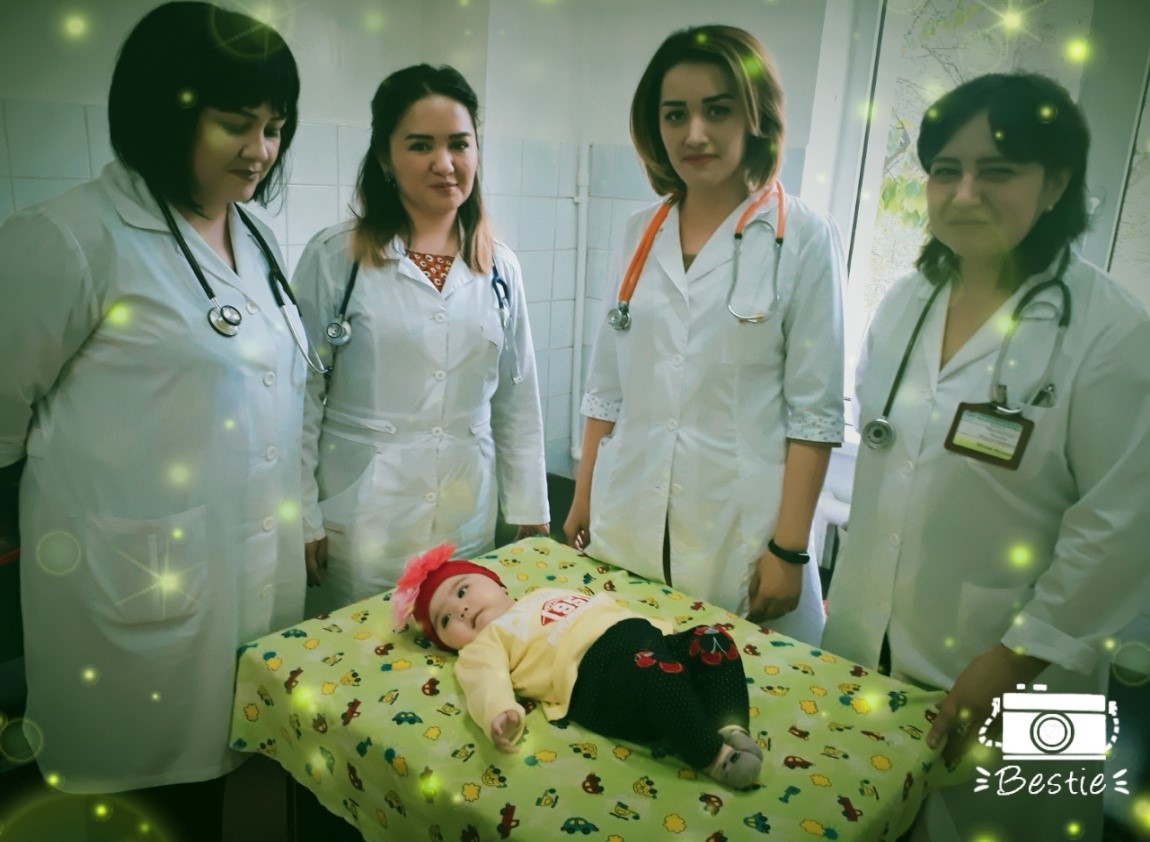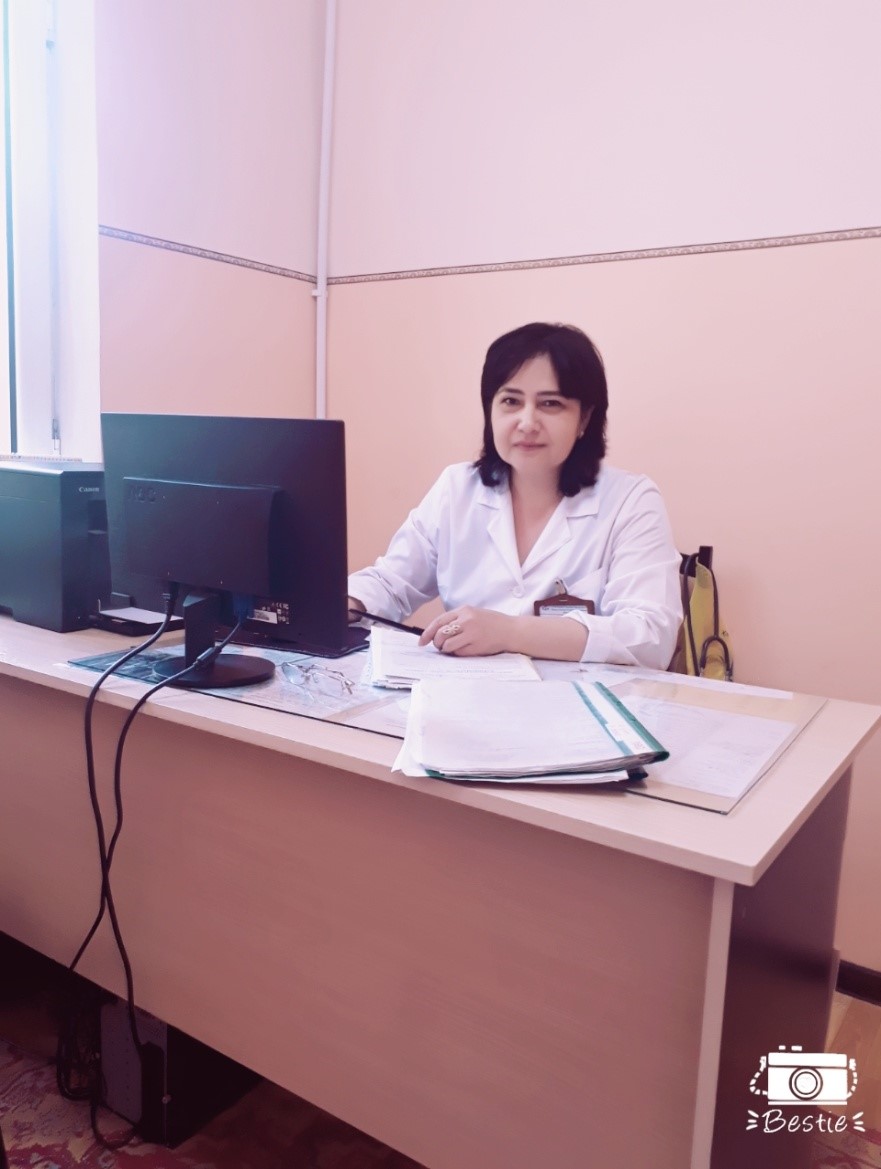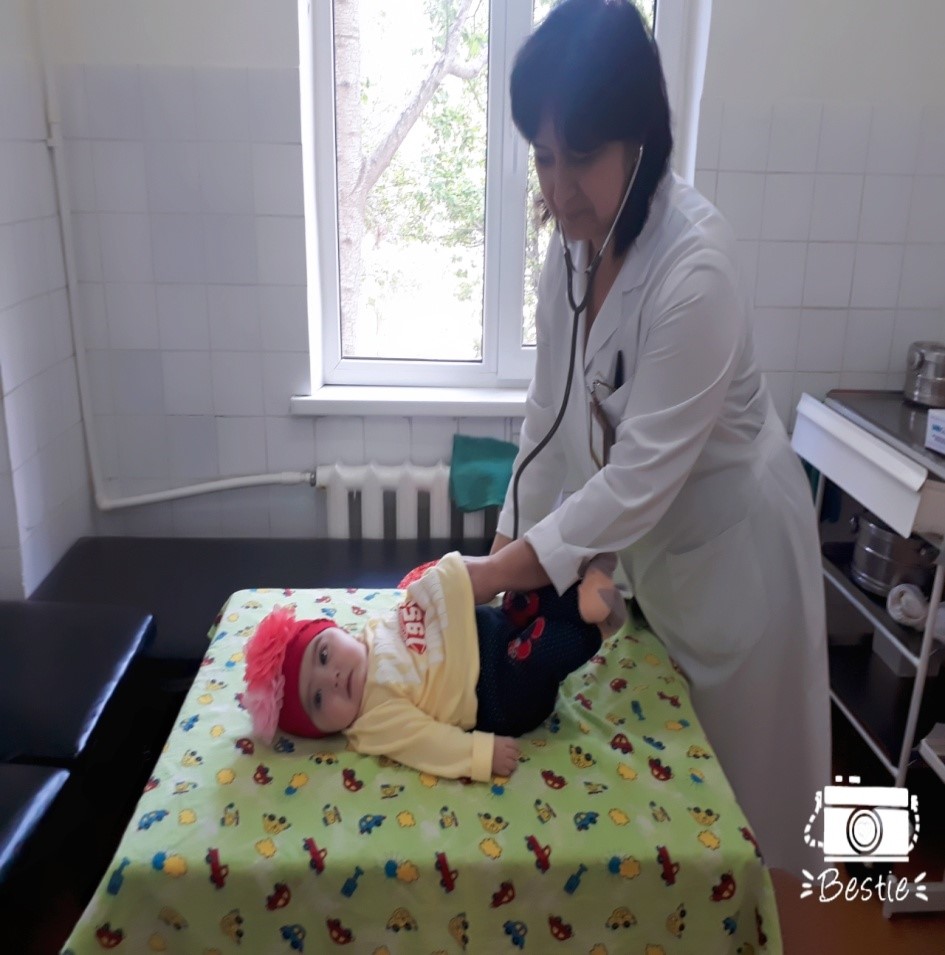 Doctors of the Department:
Samatova Iroda Ravshanovna – doctor-infectionist
Yulchieva Rano Bakhtiyarovna– doctor-infectionist
Rakhmanova Shakhnoza Tolipovna – doctor-infectionist
Office hours: Mon-Sat 8.30- 14.30