20 Август 2019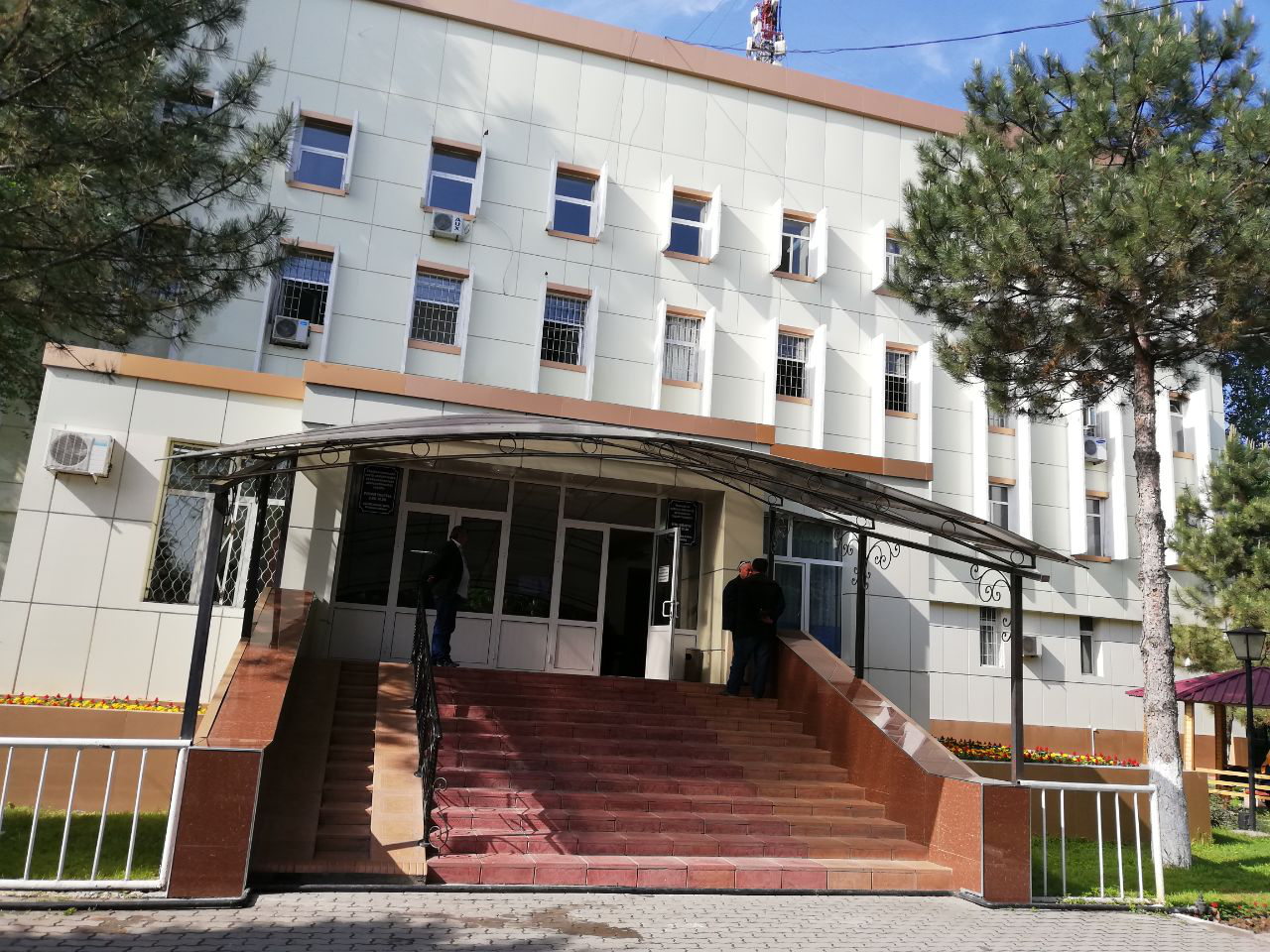 Outpatient Diagnostic - Hepatology Center is a structural unit of the Scientific Research Institute of Virology of the Ministry of Health of the Republic of Uzbekistan. In the outpatient diagnostic and hepatological center, infectious disease doctors, Ultrasound doctors (ultrasound) are receiving patients.
We are engaged in the diagnosis, prevention, treatment of various infectious diseases and their complications in children and adults.
Outpatient diagnostic - The Hepatology Center has modern equipment, a wide range of laboratory tests for viral infections performed in the laboratories of the Institute. There is also the possibility of sampling for various studies. High qualification of our specialists allows you to choose an individual approach in the management of patients with different pathologies.
The high level of quality of medical care, comfortable conditions for patients, convenient location of the institute are those factors that allow patients to receive qualified and timely assistance.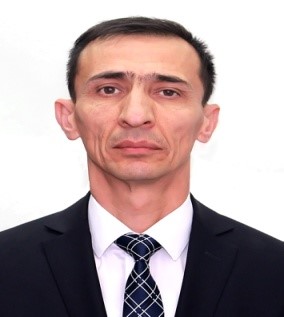 Ismoilov Umed Yusupovich
Head of Outpatient -polyclinic diagnostic - hepatologic Center
candidate of medical sciences
| | |
| --- | --- |
| 1992-1998 | -student of the Bukhara State Medical Institute |
| 1998-2000 | -resident of Bukhara Medical Institute |
| 2000-2003 | -physician- resuscitator, infectious diseases doctor of infectious hospital of Bukhara region |
| 2003-2009 | -Deputy Head Physician of the regional infectious hospital of Bukhara region |
| 2009-2017 | - Head Physician of the regional infectious hospital of Bukhara region |
| 2017-2018 | -Deputy Director on scientific work of Scientific-Research Institute of Virology |
| 2018- till now | -Head of Outpatient -polyclinic diagnostic - Hepatologic Center of Scientific-Research Institute of Virology |
Core Functions:
MEDICAL CONSULTATION
ULTRASOUND DIAGNOSTICS
DAY HOSPITAL


LABORATORY INVESTIGATIONS:
- BIOCHEMICAL TESTS
- CLINICAL TESTS
- ONCOMARKERS (A-FP)